Newest Scrapbooking Products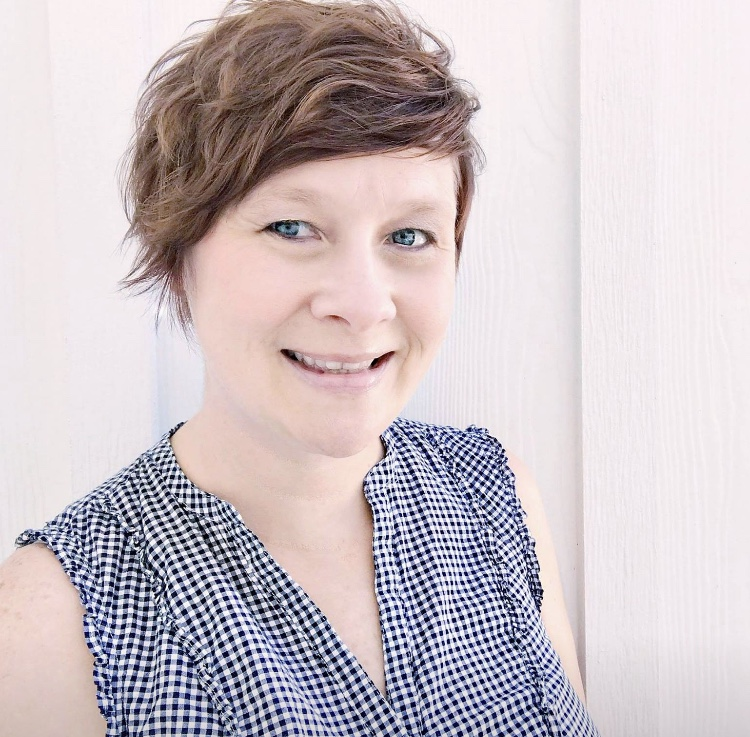 I love that Pink and Paper shop has all of the current products, and they had just what I needed. And I was very happy with the fast overseas shipping!!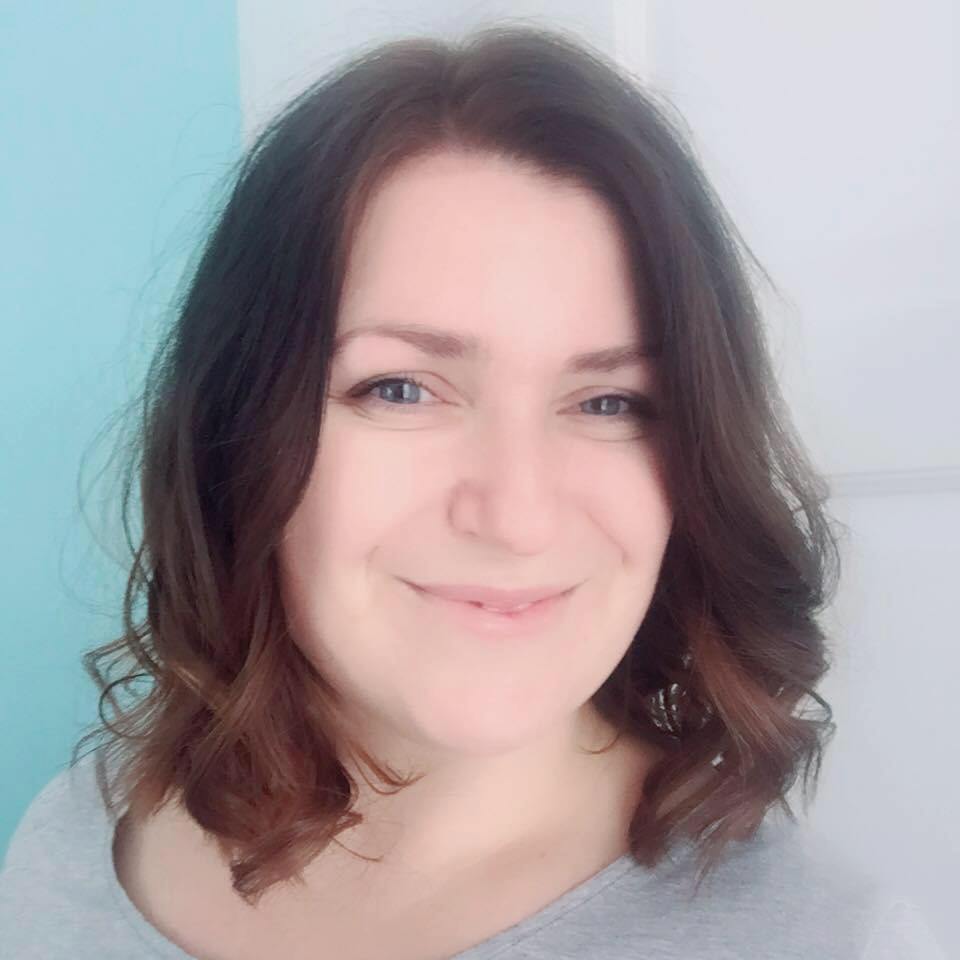 So many beautfil products from great American brands, super fast shipping in afordable price all around the Europe and very nice and friendly owner. I totally recommend it <3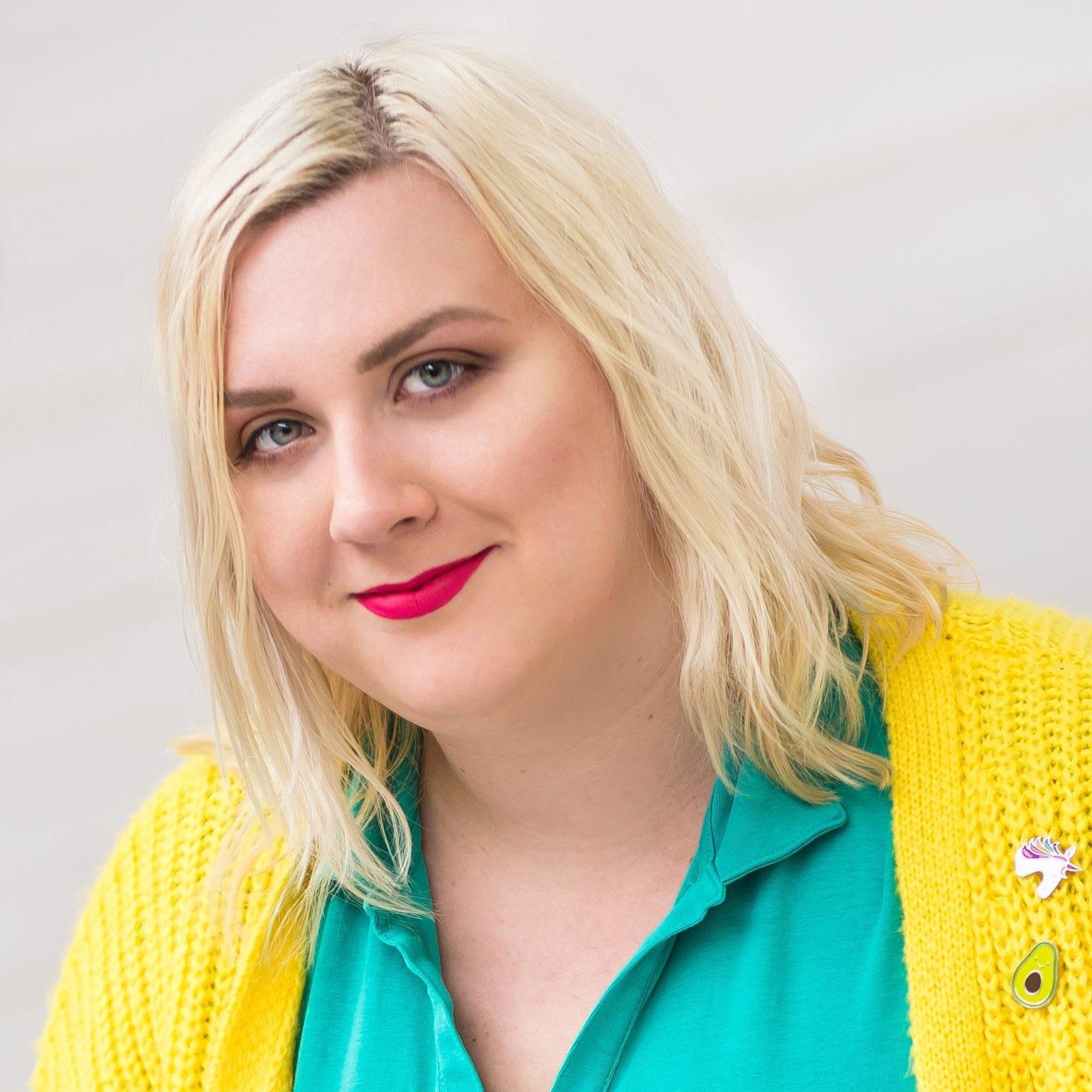 Beautiful showroom, wide range of superb quality goods, helpful and kind service, friendly prices, I can only recommend to everyone! :)
Why buy from us?
World wide shipping (Great prices and free shipping in EU)
The latest products from USA (Up to date with trends)
Friendly customer service (with expertise in scrapbooking)
Fast shipping (and trackable parcels)
#PinkAndPaperShop
Let's be Insta-friends! Get to know us, see awesome papercraft ideas and peek behind the scenes.