100 Months with Make Your Mark collection
Mona Tóth
20/09/2017 09:47:48 AM
Hi everyone! We were together with my husband for 100 months, so we decided to have a date and I made a layout to this milestone. I chose the 12x12" Believe and 12x12" Daily Details papers from the collection Bella Blvd - Make your mark. Because on the photo we have cocktails I have made a cocktail cut file and hearts in various sizes. I cut the shapes with my Silhouette Cameo from Believe scrapbook paper and cut in half the remaining paper and put on a 12x12" white craft paper.  
Because something was missing from under the glasses I cut a bigger shape from white craft paper  and glued them together.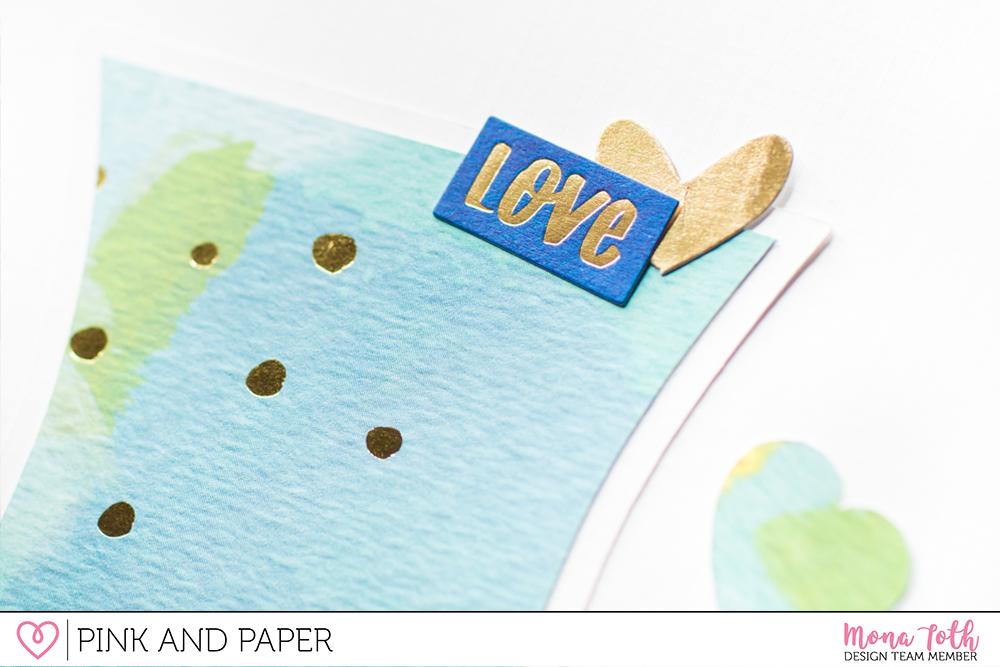 I chose those cards from Daily Details papers which matched the colors and layered them under the photo.  
To decorate the 12x12" scrapbook layout I used mostly Bella Blvd - Make your mark Stickers, because I simply love the dividers and the golden alpha stickers. From the Make your mark Diecut I used the "FUN" word. With the Silhouette Cameo I cut various hearts from the remaining Believe paper and I placed them on the layout.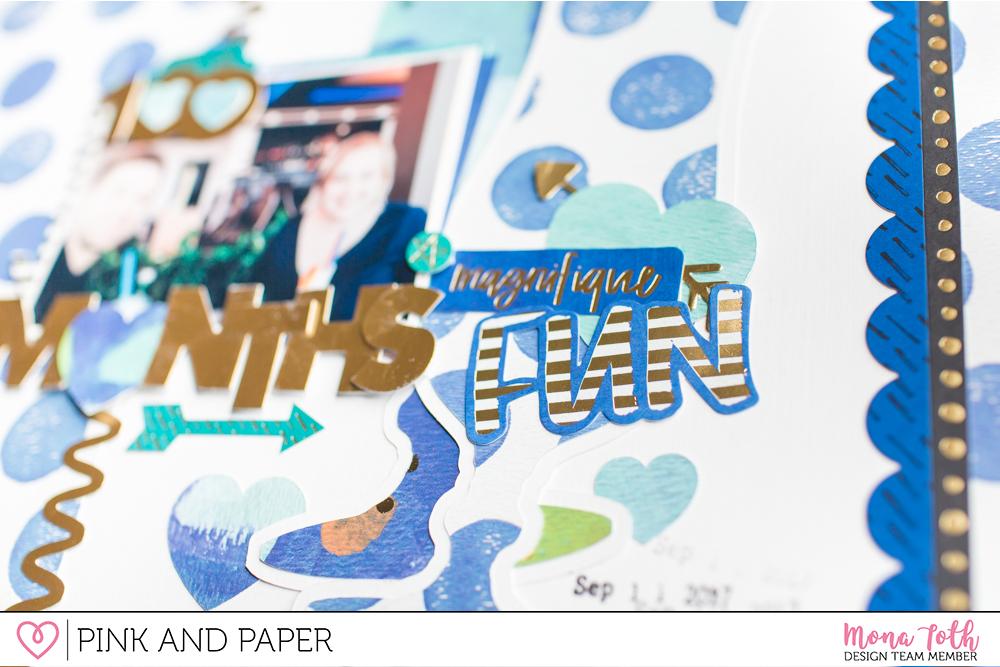 Thanks for stopping by and you can find the free cut file here. See you next time! :) Mona