30-day Scrapbook Challenge
Free Workbook
Create 8 Scrapbook Layouts
 

in 30-day Challenge

Try something new and improve your skills. Learn and practice to become better at your loved hobby. During these 30 days, you will discover new ideas, may be pushed out of your comfort zone, and for sure be charged with creative energy. What is more, you will have 8 brand-new scrapbook pages in your hand at the end.
Ready to take action and create, practice, and have fun?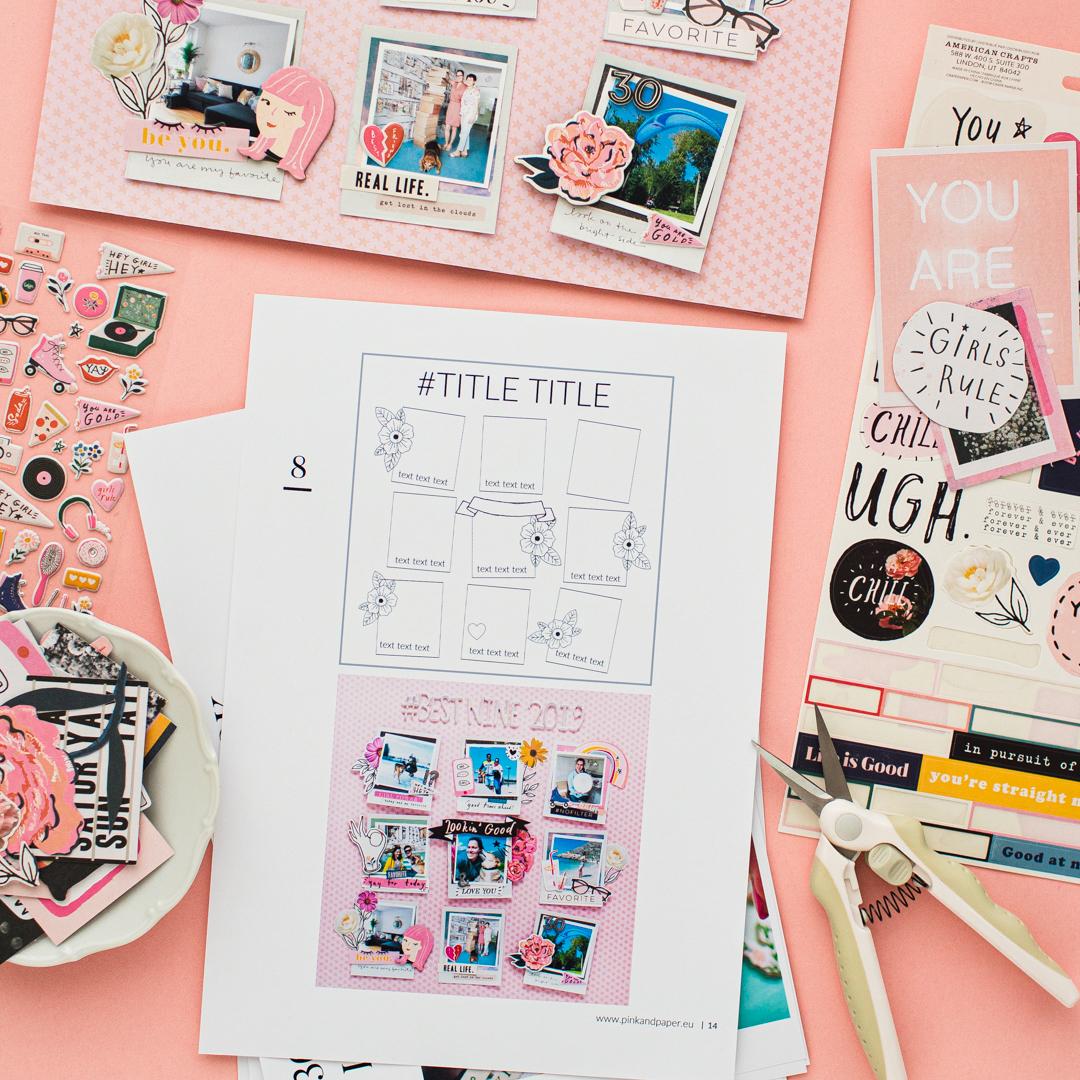 Ready to stop scrolling over Pinterest and Instagram and wasting your time?
This is the challenge you have been waiting for!
If you also have 5789 saved ideas on your Pinterest boards and planning to make them all once... well, it's time to take action and finally create and use all the materials that you have been buying over the past months. My free workbook will help you to ...
Focus on one inspiration at a time
Improve your scrapbooking skills
Learn new techniques, discover new ideas
Plan and track your implementation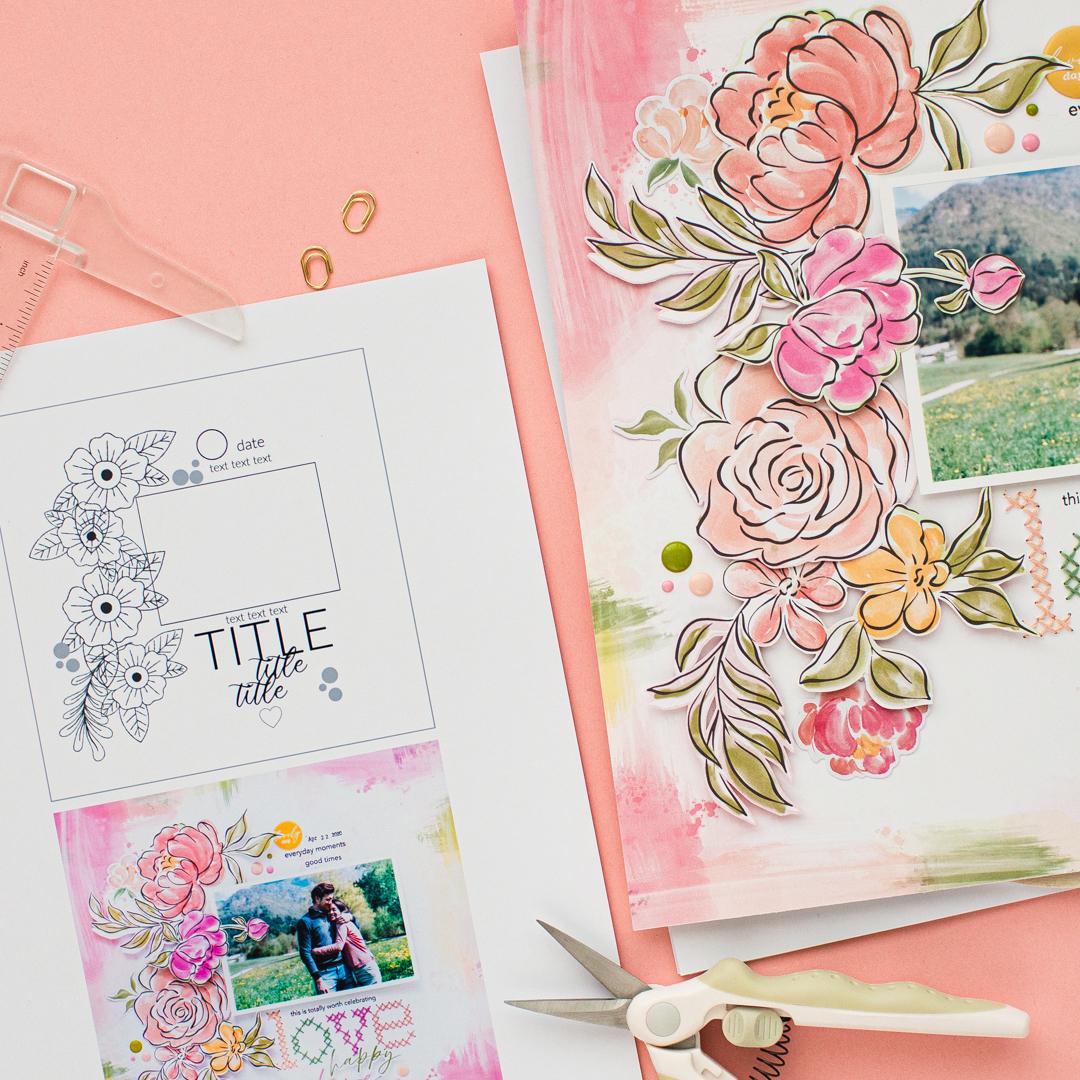 Who can join a challenge?
The challenge is open for beginners, and advanced scrapbookers and for the ones who are starting over. If you are a beginner I will help you to put together your very first own layouts. If you are practiced you will have a chance to try out new things, learn different techniques, and step out of your comfort zone.
At the end of 30 days, you will have 8 beautiful scrapbook pages in your hand and well-spent and quality me-time. Download my free workbook, sit down next to your scrapbook table, and do more of what you love! Scrapbook!
Enter your name and email below and I will email you the free workbook right away.