Welcome to my online store!
My name is Flóra Mónika Krč-Farkas (call me Flóra) the founder of Pink and Paper Webshop. I live in Slovenia and run my little pink empire from here. Like many girls, I have been a fan of stickers and various craft techniques since childhood. Although I tried many things, enthusiasm always subsided after a while. As an adult, I found scrapbooking in 2011 but at that time I was more into cardmaking. I watched many YouTube tutorials and tried to make something like American star cardmakers. Soon I had to realize that without the right tools and supplies, I would never have made trendy and colorful cards as I had dreamed of. I was so disappointed that I stopped paper crafting for a few years. Later scrapbooking the creative memory keeping had become the focus of my attention.
Playing with photos and the beautiful embellishments was an amazing experience. I enjoyed creating heartwarming and nostalgic gifts for myself, my family and friends. I devoted all my free time to my new hobby, created a lot, attended workshops, trained myself and kept looking for new challenges. However, my development was still hampered by the fact that the supplies I saw on Pinterest and Instagram were not available here in Europe. By then, I had very enthusiastic followers and countless scrap friends who encouraged me to open my own webshop. I collected all the brands, tools and supplies I love so much and open Pink and Paper Shop. That is why it became so important for me to bring the latest and trending American and Australian scrapbook supplies to the craft table of every creative European girl.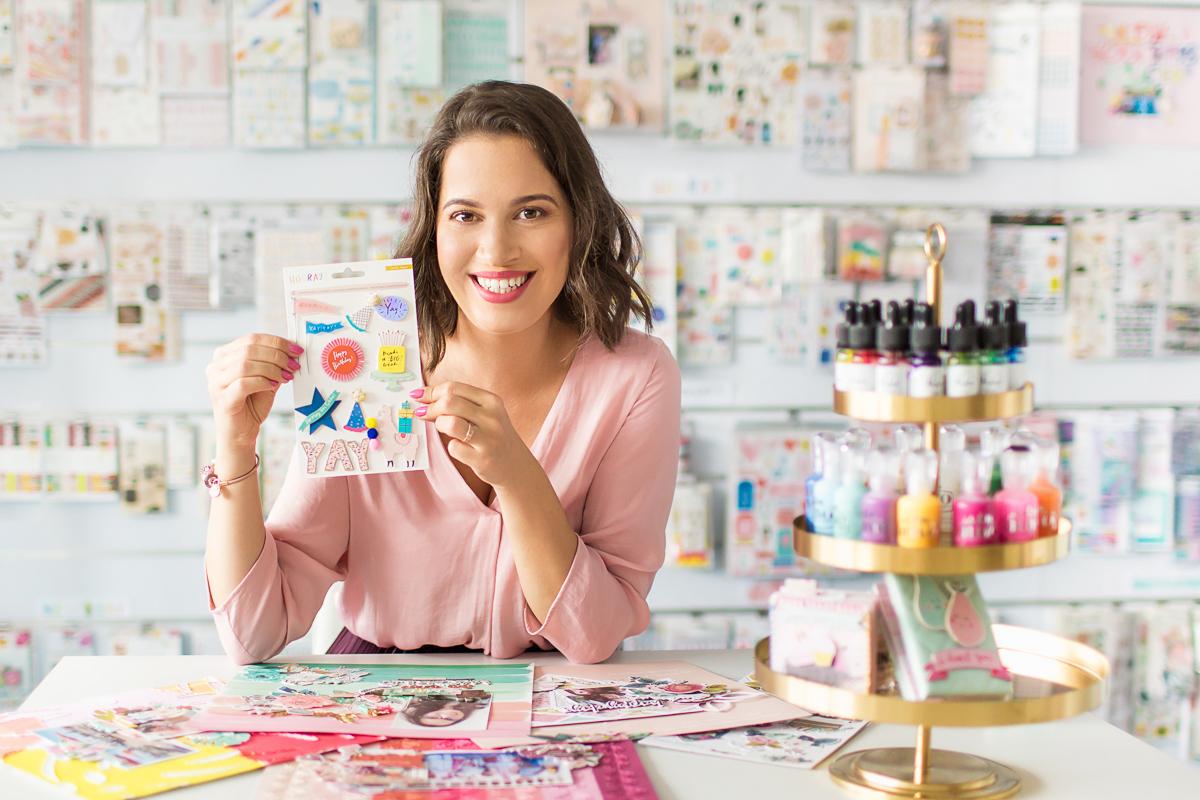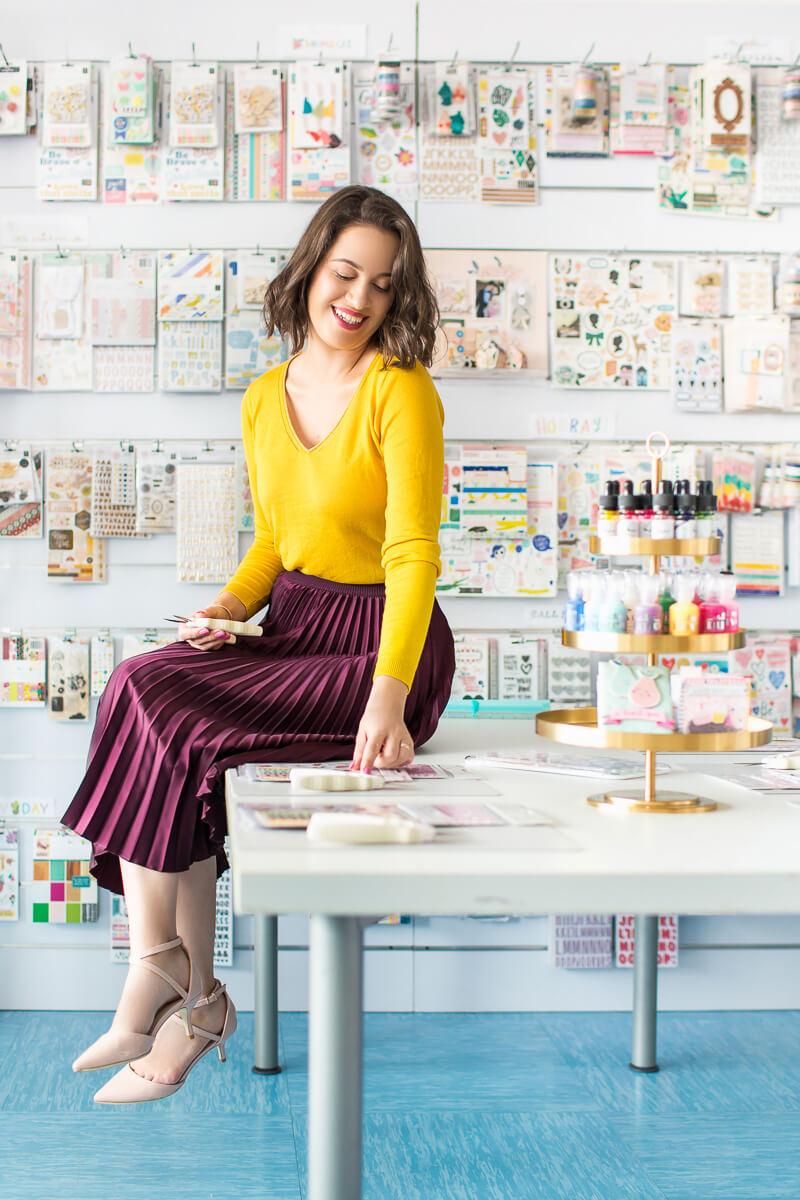 During the years I worked the largest American companies, have participated in countless collaborations and have built friendships in the industry all over the world. Let me show you some photos.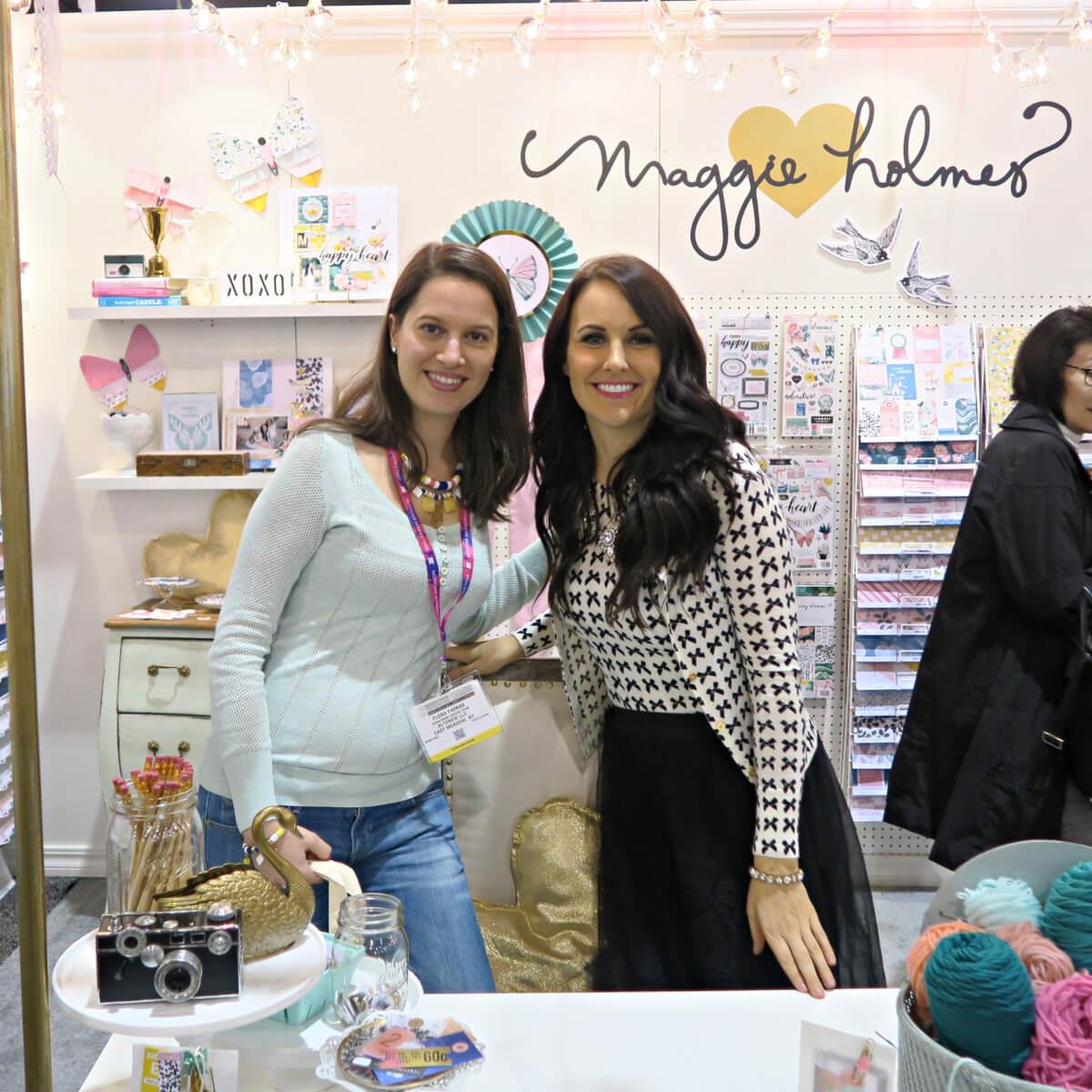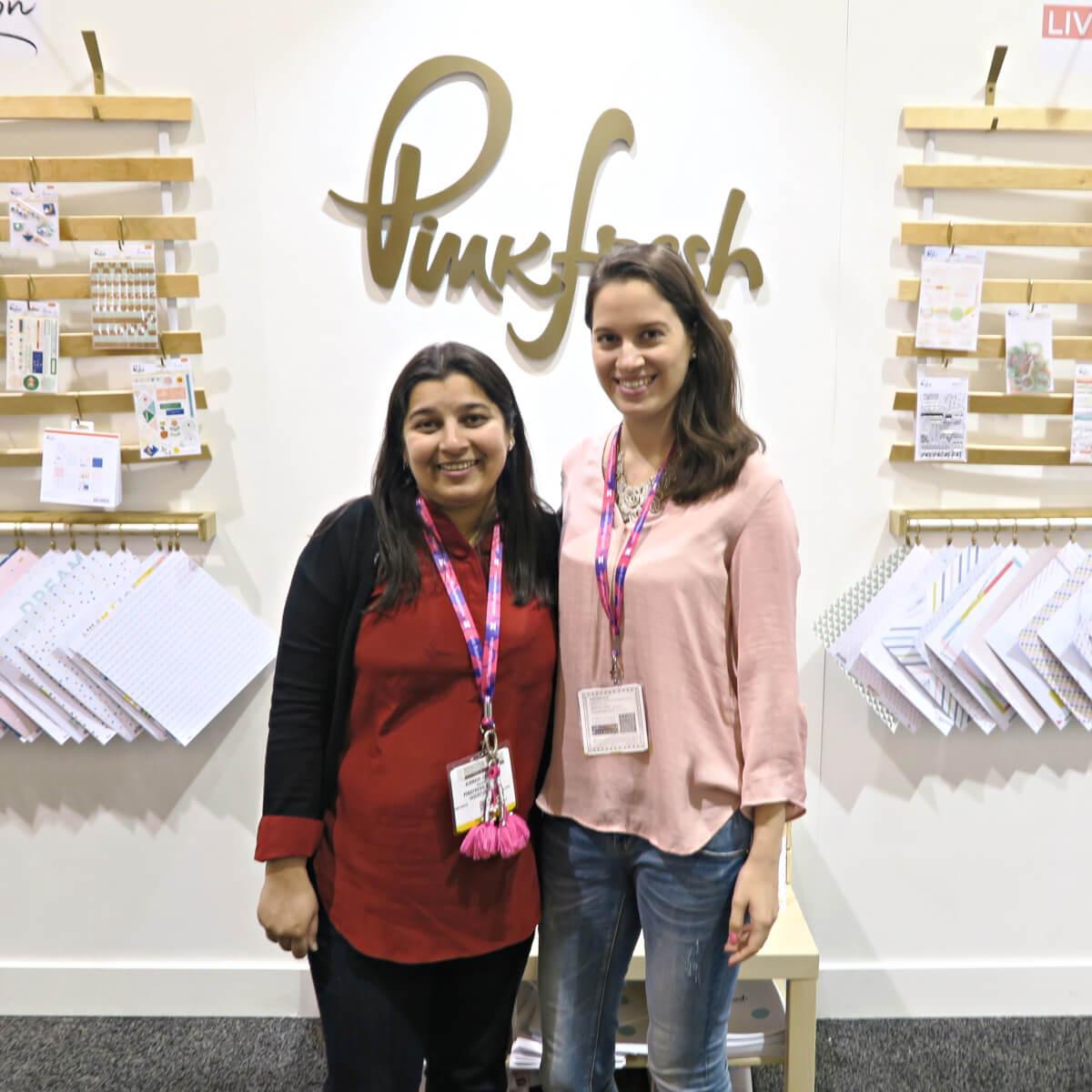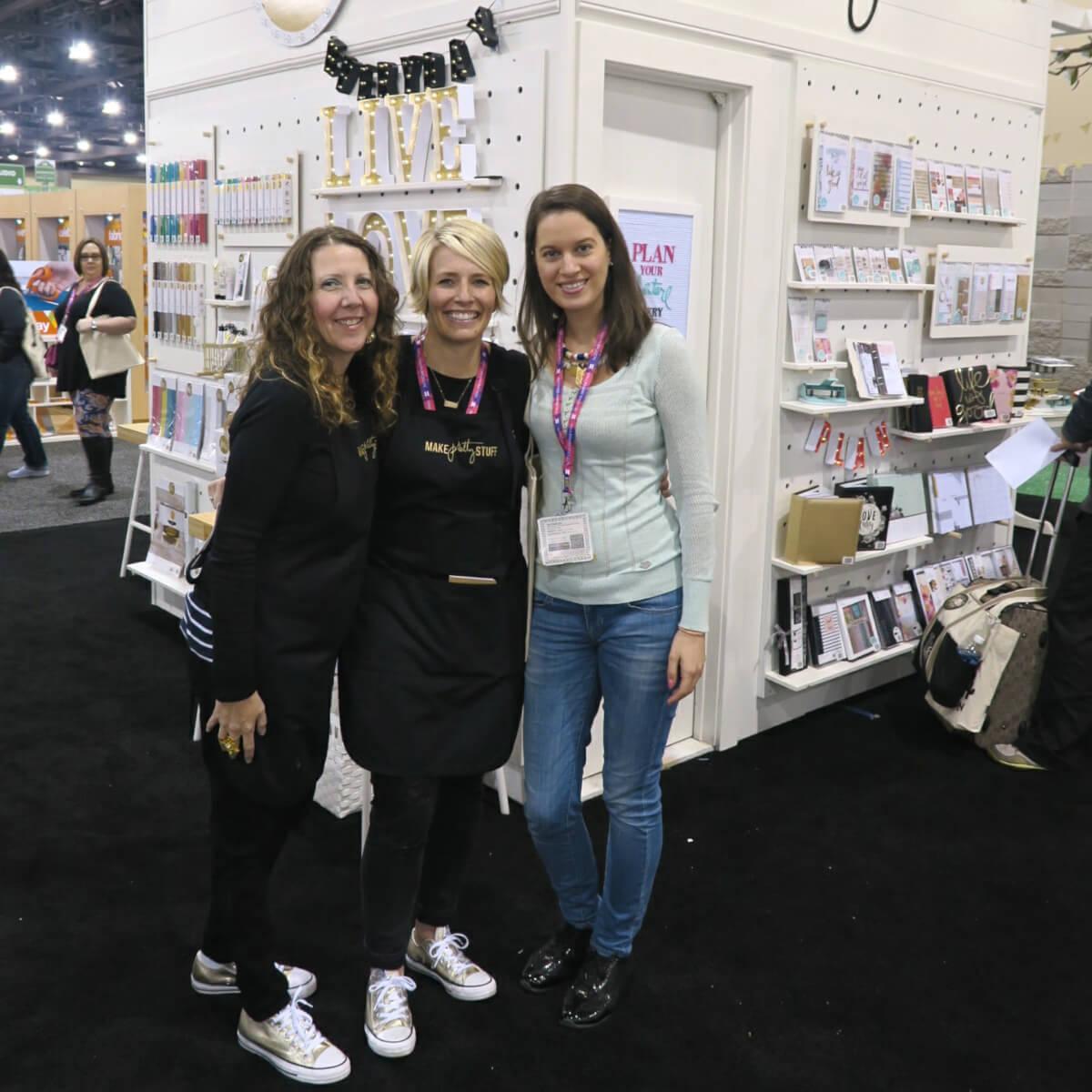 Here are some of my favorite creations you may already know from Pinterest or Instagram.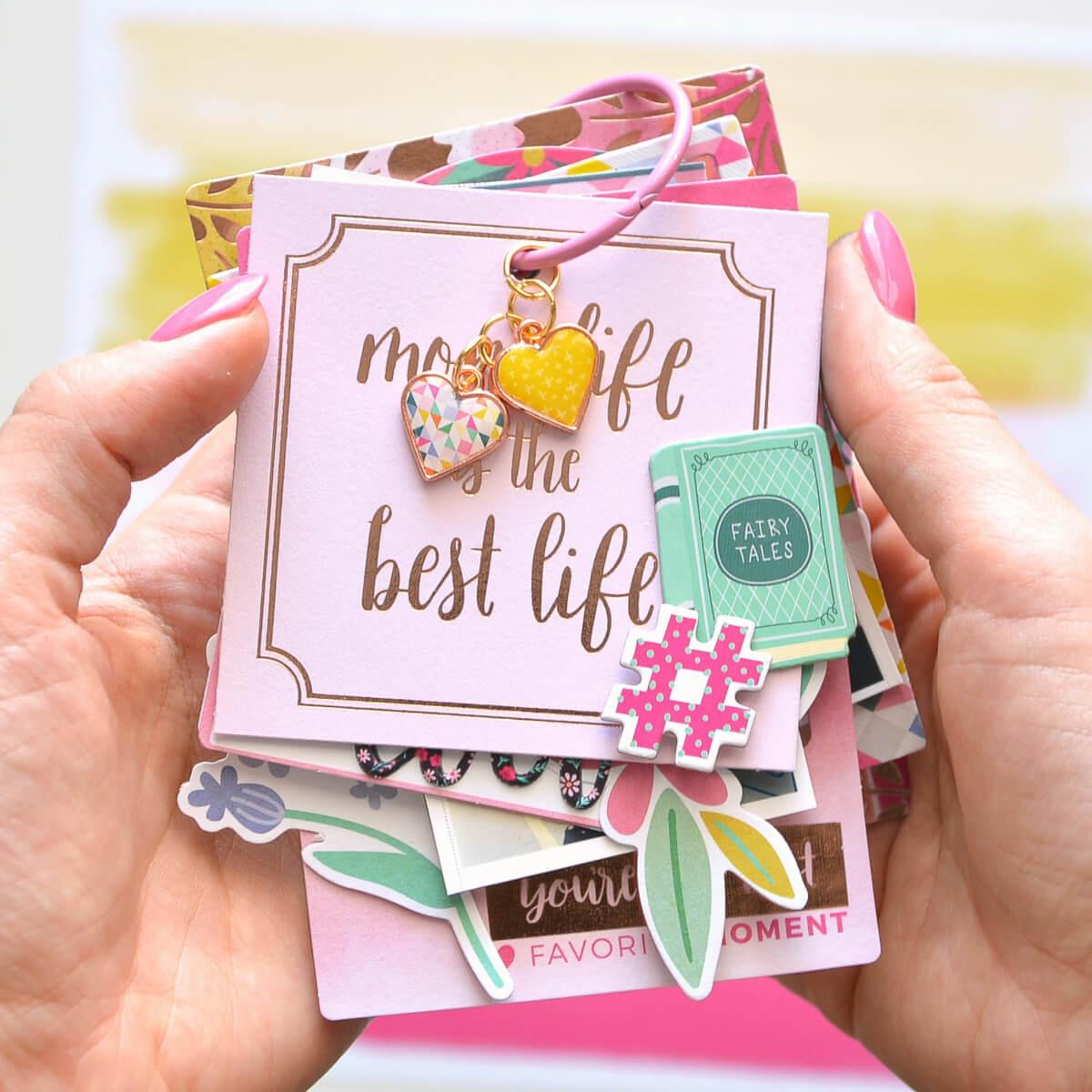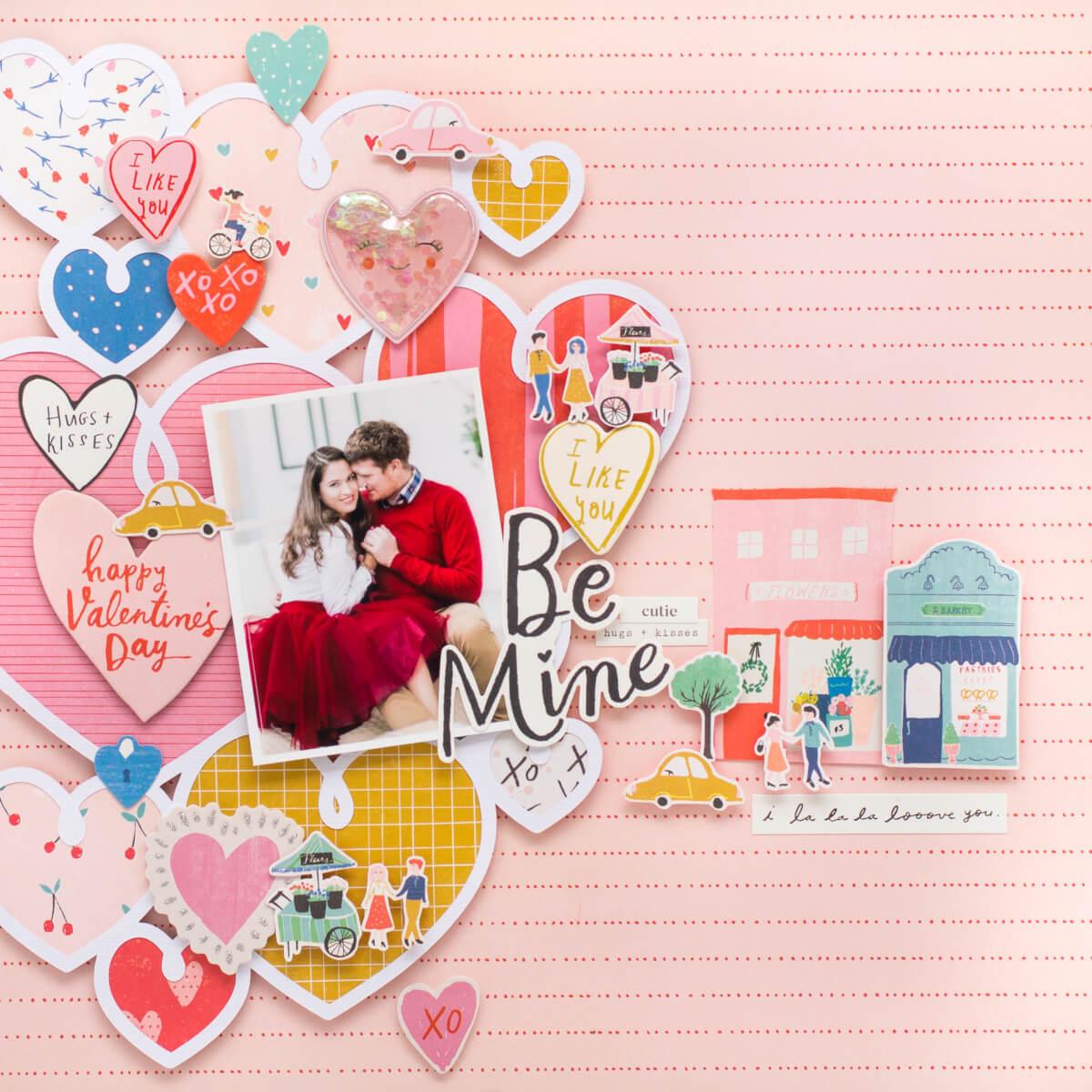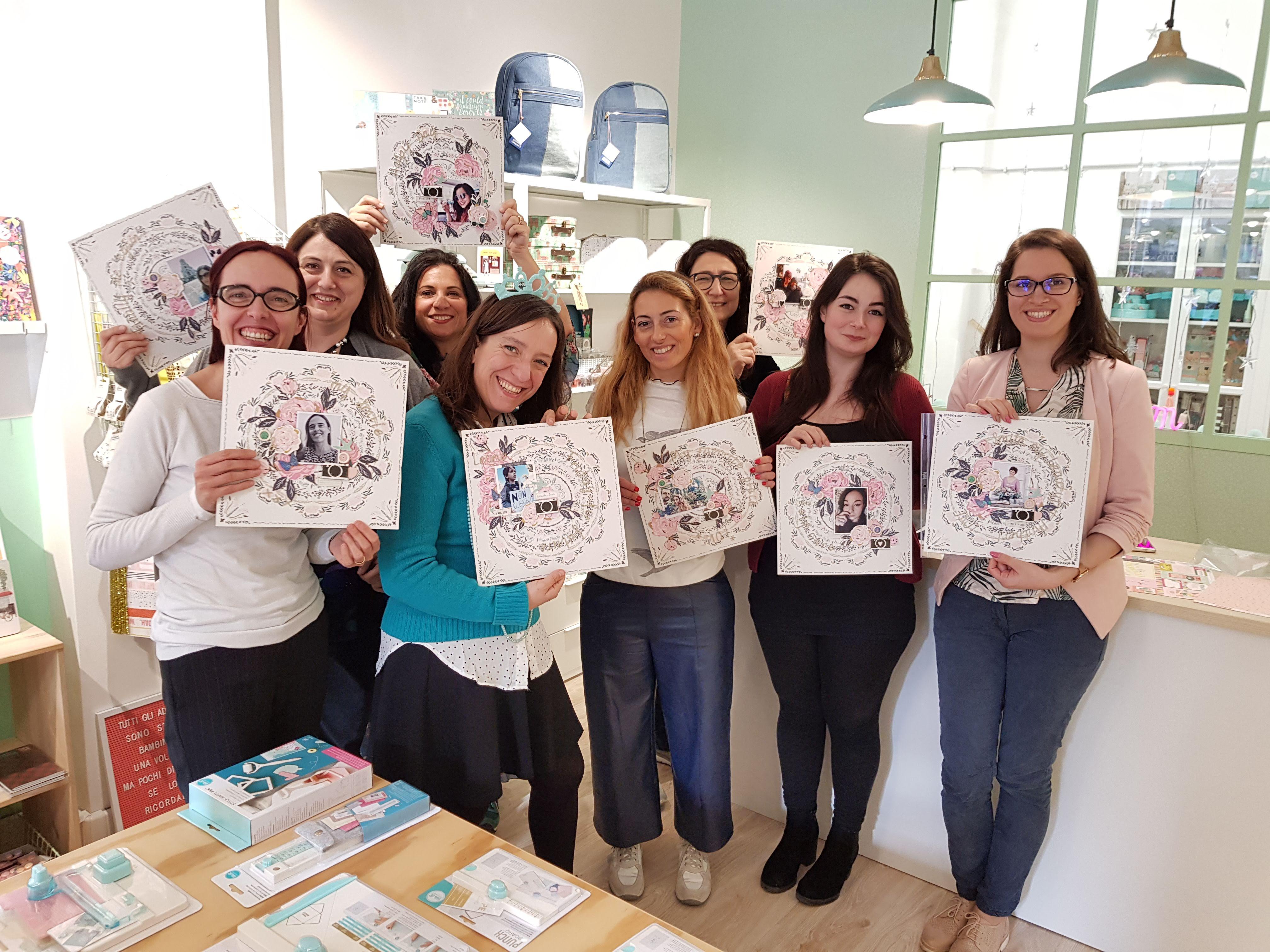 Lately, I am not only creating for myself but trying to pass on my enthusiasm and teach other creative ladies the rules and art of scrapbooking. I have already held workshops in the USA, England, Germany, Czech Republic, Italy and Hungary.
In 2018 we moved to a new location and opened our Showroom in Slovenia, where I am always happy to meet creative ladies. If you are in Slovenia make sure to visit me.
Well, now you know my story. What's yours? Have you already scrapped it? If you are a beginner or even advanced, please do not hesitate to contact me. I will be happy to help you find the perfect paper for a very important album or choose the most practical tool from the huge selection.
Flóra