You are Magic with Star Gazer
Izabella Szabó
17/10/2017 08:35:23 AM
Hi Girls! I am here with my first scrapbook inspiration from the magical Dear Lizzy-Star Gazer collection. This wonderful set is recalling the Indian summer for me.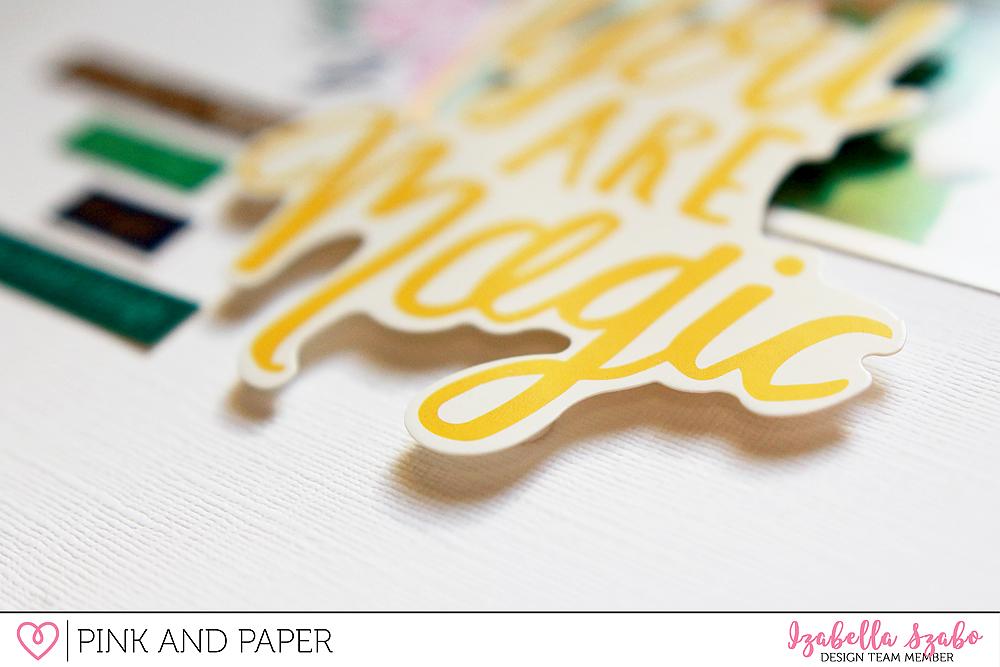 I put the photo in the middle. On the left I decorated with
Dear Lizzy Star Gazer Diecuts
. The title is from the
Dear Lizzy Accent and Phrase Stickers
and used foam tape to fix it.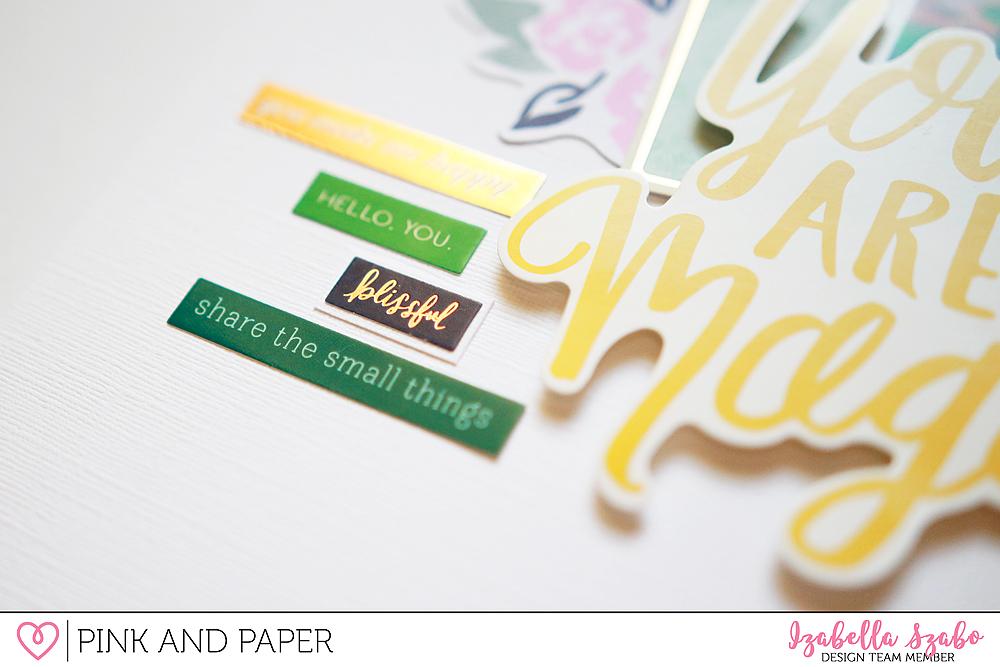 As further embellisments I used diecuts,
chipboards
and word-stickers. I highlited one of the word-stickers (blissful) with putting it to a textured white cardstock. The story of the photo went to a tag from the diecut set, and I hided it behind the photo.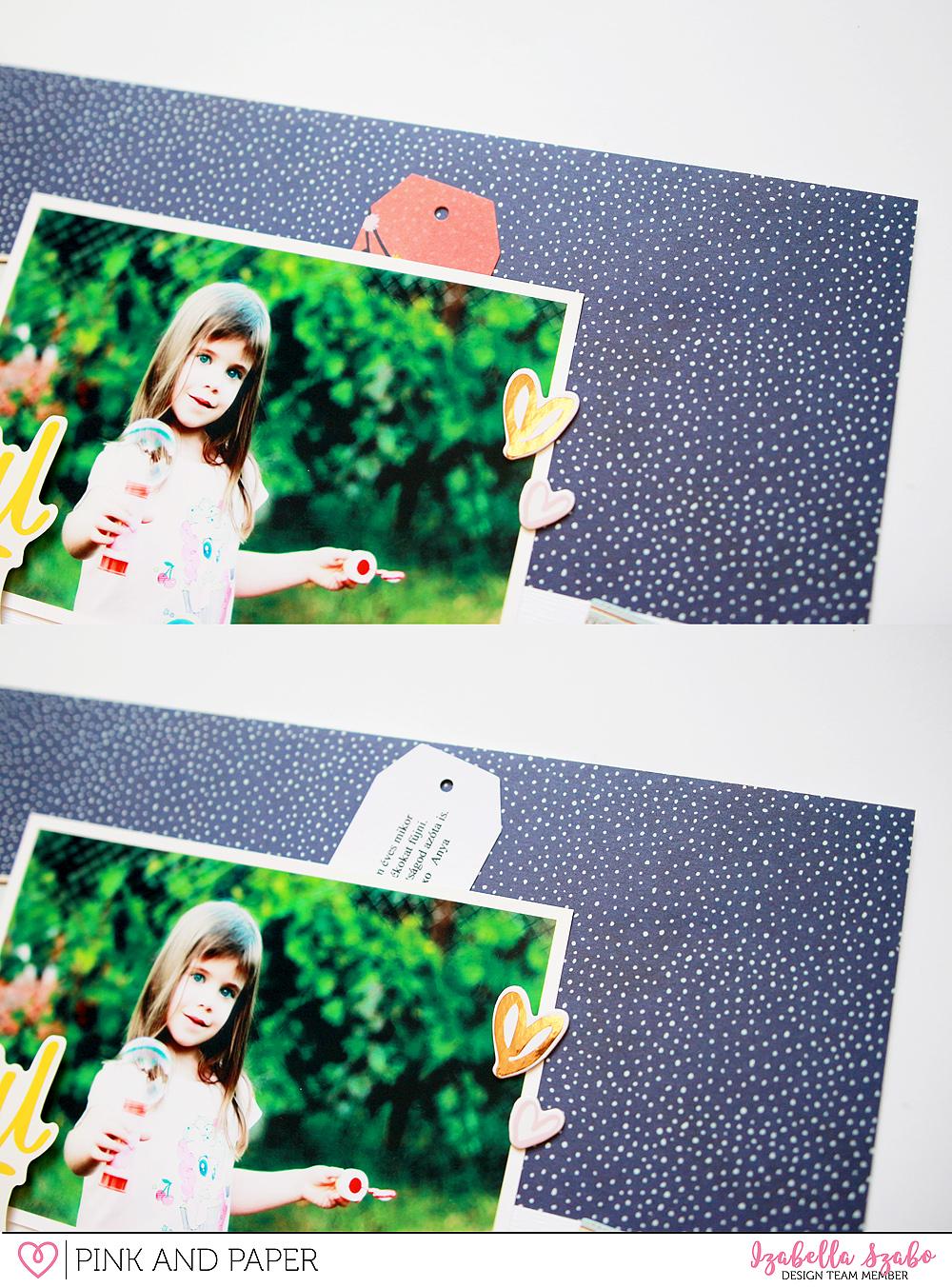 Thank you for stopping by. Have a great day! Iza